Celebrating the 1st anniversary – Happy Birthday Little Dojo!!
Can sweet things come out of terrible hardships?
If I consider our online weekly Dojo, "Enlighten & Embody", … then my answer would be a definite YES !
Perhaps sometime into the future, we all might look back on this period, those last couple of years and forget all about this weird time, but if we recall these past two and a half years now, they were quite hard and challenging. From the isolations, the news, the quarantines, the lack of contact, the lack of touch, the administrative and governmental failures, the mess and hardships, the insecurity, the suspicions, the conspiracies, the Media, …
Let's hope it all goes away one day and hopefully soon.
But what kind of hell broke loose upon us recently and what are the scars we still carry?
This pandemic seemed not only to endanger our health individually, but to also challenge our collective strengths as well, our society, our politics, our way of life.
During this time I felt particularly challenged, as I needed, on top of everything else, to go beyond my familiar 'low tech' or rather my 'Digital-Dinosaur' tendencies. You see, I work with touch, not with touch-screens, … I track pains, not trackpads, … I meet real people through their real bodily conditions, not in a virtual world.  And all of a sudden I needed to trade my real, direct and immediate presence, for a video software called 'Zoom'? Seriously?!?! For me to take my work online felt like a florist going plastic! Sorry, there is just so much I am able to contain…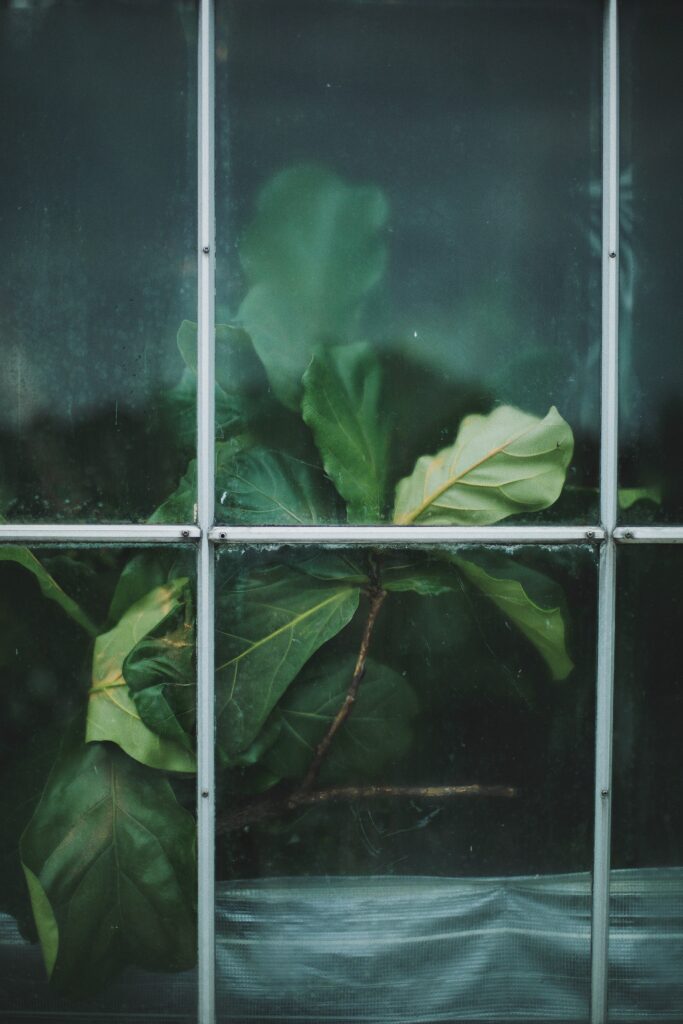 Having to work with people in video chat format pushed me to confront my own limitations and reservation on the topic of living a digital life. I needed to leap out of my comfort zone, both personally, as I am shy with screens – and professionally, as I am a person working embodiedly. Taking a big step out of my natural environment of work in my praxis room I resolved to create an online Dojo, "Enlighten & Embody", where I could facilitate embodied attention trainings to help people retain their grounding in this ever more dis-embodied world.
So, now after about a year, the little Dojo still meets on Zoom every Friday at 16h00 CET
And you are invited to join!
It happens just before the weekend sets in so we can take a breath, take a 'time out', delve right in to the magic within, step together yet individually into the attention, perception and embodiment that constitutes our experience of the moment.
In these 90 minutes sessions we give that good old body a chance to catch up, to unload and to enter a fresh mellow experience of an induced flow and transformation. Much of the training is about combining breathing, movement, and attention in a cyclic, repetitive manner, bringing our perception and our bodies into an intentional and much needed, human, embodied synchronicity. There is no need to have any previous experience or be prepared in a special way, it is a nice and cosy and familiar group by now, and you are welcome to join in.
This is how the little Dojo began, and I am so grateful to the opportunity to teach now for more than a year in this weekly sweet format, and to reach to people in different places in the world, in a personal and intimate way, and most of all to notice the ingenuity of us humans to be able to adapt our capacities and abilities to new circumstances.
So here's to you, little Dojo!
"The Enlighten & Embody Dojo is an invitation to truly connect to my body and sensations and tap into the wisdom of my body.
In the Dojo, Eylam guides in a clear, empathic and humorous way through various exercises and techniques focusing on breathing, awareness and perception. For me, it is a weekly journey and a gift that creates a sense of centred calm, empowerment and a kind of expanded perception".
~ Anuschka
Training with Eylam in the Enlighten & Embody dojo is one of the favorite parts of my week.  Its a way to come home to myself through the body.  As a result of the training, I am both more grounded and expanded – and my mind is more silent.  Eylam guides the explorations of embodied attention, inviting curiosity and exploration.  It's loads of fun.
 I am always surprised at how supportive the group feels – and how connected we are – given we are on Zoom. 
~ Mary